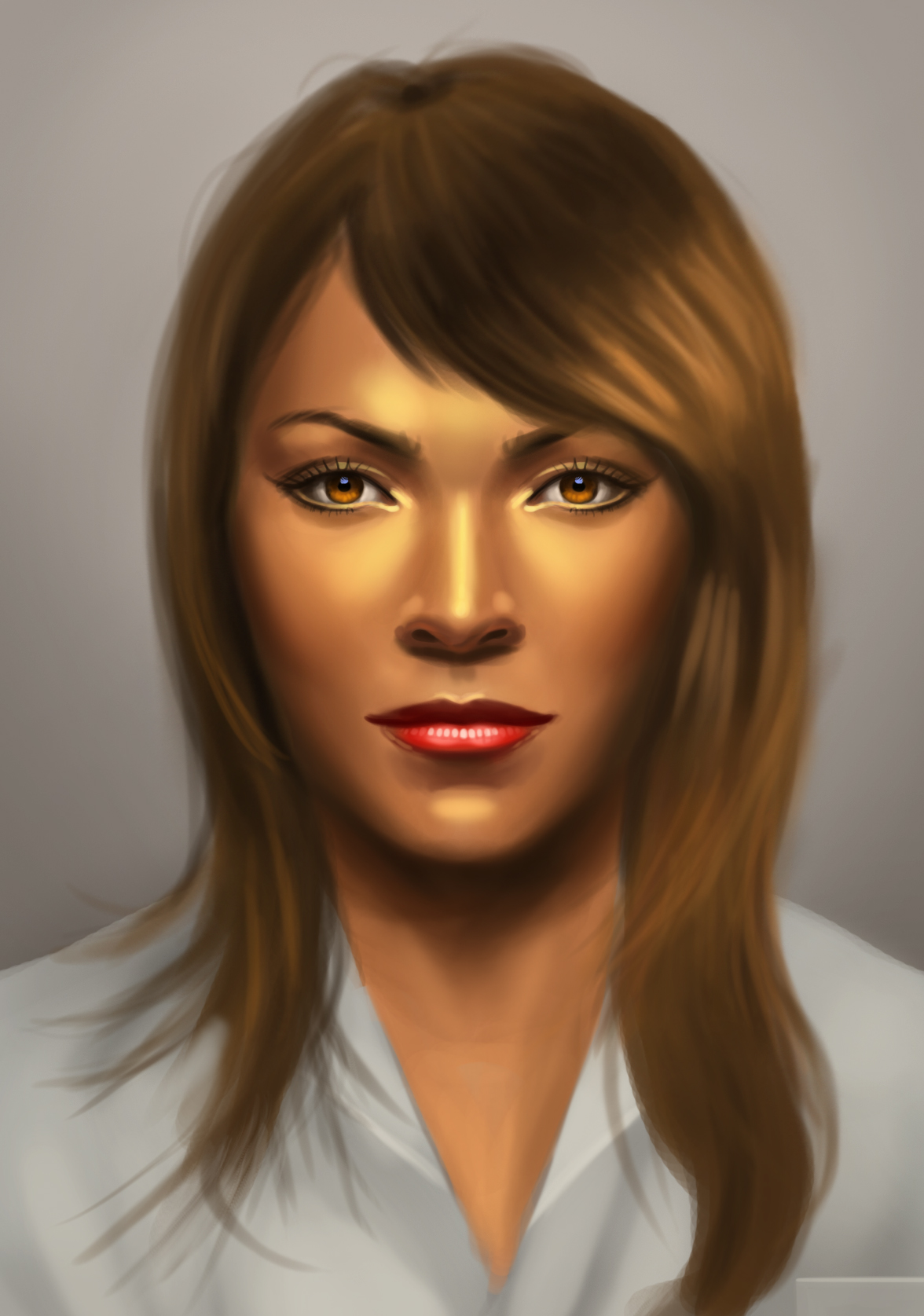 The cast of characters…
Each has a name, a personality, and particular strengths and weaknesses.
Here is a sample of a character card…
Hang on there Rookie!
If you're new to the world of Police Precinct, then you're a Rookie, but don't worry, we'll show you the ropes.
First things first…
You just lookin' for the Store?
Yes? then, Click Here!
Alright, now that we're done with that…
"Grab a donut, some coffee, and let's go!"

POLICE PRECINCT IS…
A board-game designed for 1-6 players.
It's a Coop Game with eight characters and two variations
(Pure Cooperative & Semi-Cooperative, which uses a traitor component).
The traitor in this case is a Dirty Cop!  But who?
Who can your trust?
Created by Danish Designer Ole Steiness
Buzz
Top-Ten Lists  Police Precinct has made it onto multiple Top-10 Lists, here are a couple…
#1 — Tom Vasel's number-1 pick for best Coop game of 2013!
#3 — Tom Vasel's number-3 pick for all-time best Kickstarter game!
#2 — Tom Vasel's number-2 pick for all-time best Themed Game, click here
Top-100 Lists  Police Precinct has made it onto one very important Top-100 List, which is…
Tom Vasel's top 100 games of ALL TIME!
DICE TOWER REVIEW  
"This may be THE best cooperative game of the year, if not the best one I've ever played!" – Tom Vasel 
"Oh, I love the Theme, it is Great Great Great!" – Tom Vasel
"This is a Super Prime candidate for a Family Game!" – Tom Vasel
"Yes, I'm very giddy over this game" – Tom Vasel
"…Drive the cars around, you just felt almost like you were playing a top down video game…!" – Tom Vasel
"A great game" – Tom Vasel
"Wow, I watch a lot of these and I can only think of one or two other games that Tom got THIS EXCITED about!" – Industry Insider commenting on Tom's Review of Police Precinct
See for yourself — TOM VASEL REVIEW OF POLICE PRECINCT
OTHER REVIEWERS
"The Board is HUGE…  Really Thematic… Artwork is good… Family Friendly… Good Coop… 2-Player game is great… This game is HARD… Dirty Cop is really cool!" – Dan King, The Game Boy Geek – Dice Tower Network
"I am thoroughly enjoying the game.  GREAT job on marrying the theme to game play!" – Greg J. Schloesser, Counter Magazine
"It's a banner of what a Kickstarter game should be"  — "Components are great" — "Artwork is really good" — "Super Flavorful" – Joel Eddy, Drive Through
"I played Police Precinct a bunch… Given how much we liked the base game, I'm sure it will do well." – Geof Gambill, The Long View (commenting on The Heat's prospects)
Players can…
Eat Donuts!
Donuts are earned through handling emergencies, and making arrests, etc. then these donuts can be spent (eaten) to give the character extra energy to move faster, handle bad guys better, focus on the investigation more effectively, etc.


While in full command of their own police car!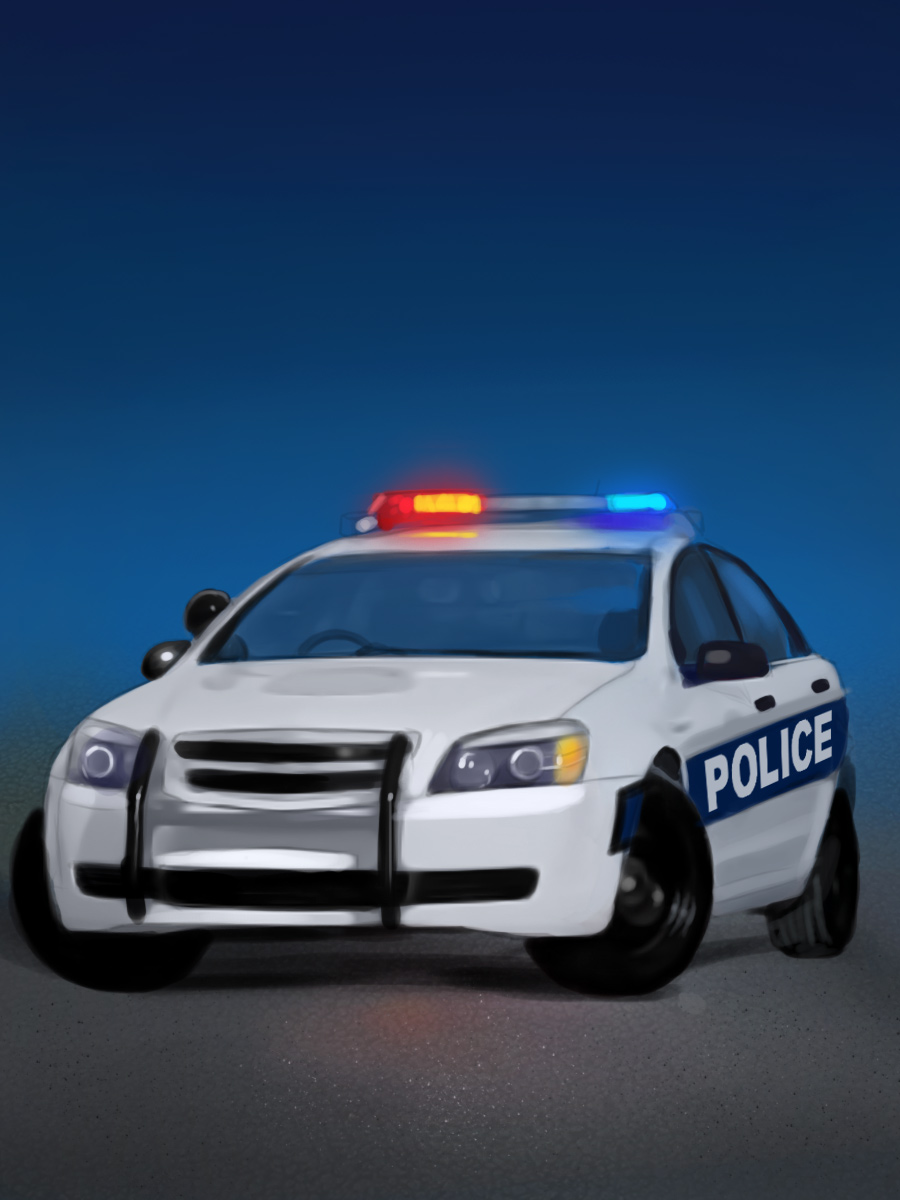 Investigate High Profile Murder Cases!


Find Evidence!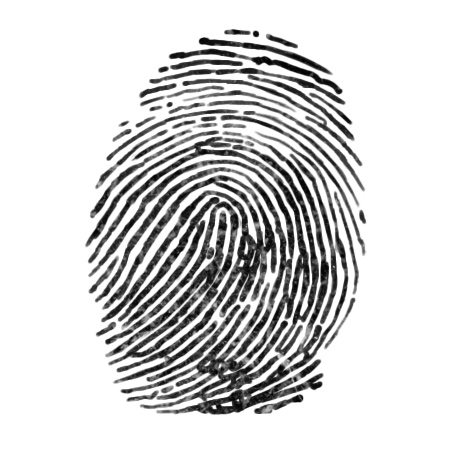 Track-Down Suspects!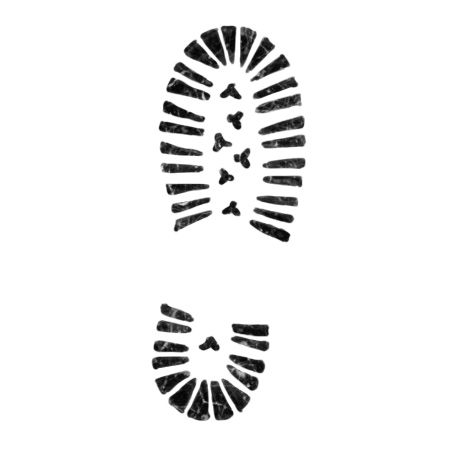 Encounter the most dangerous and heavily armed criminals!

Call in Air support!


 Or, Federal Agents!


Bust Punks!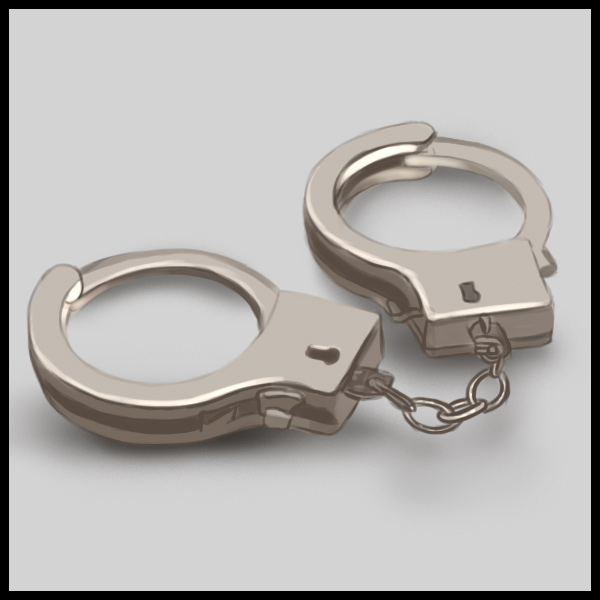 All this and MORE!
Want to learn more?
There's a lot of good info on our most recent Kickstarter, Click Here!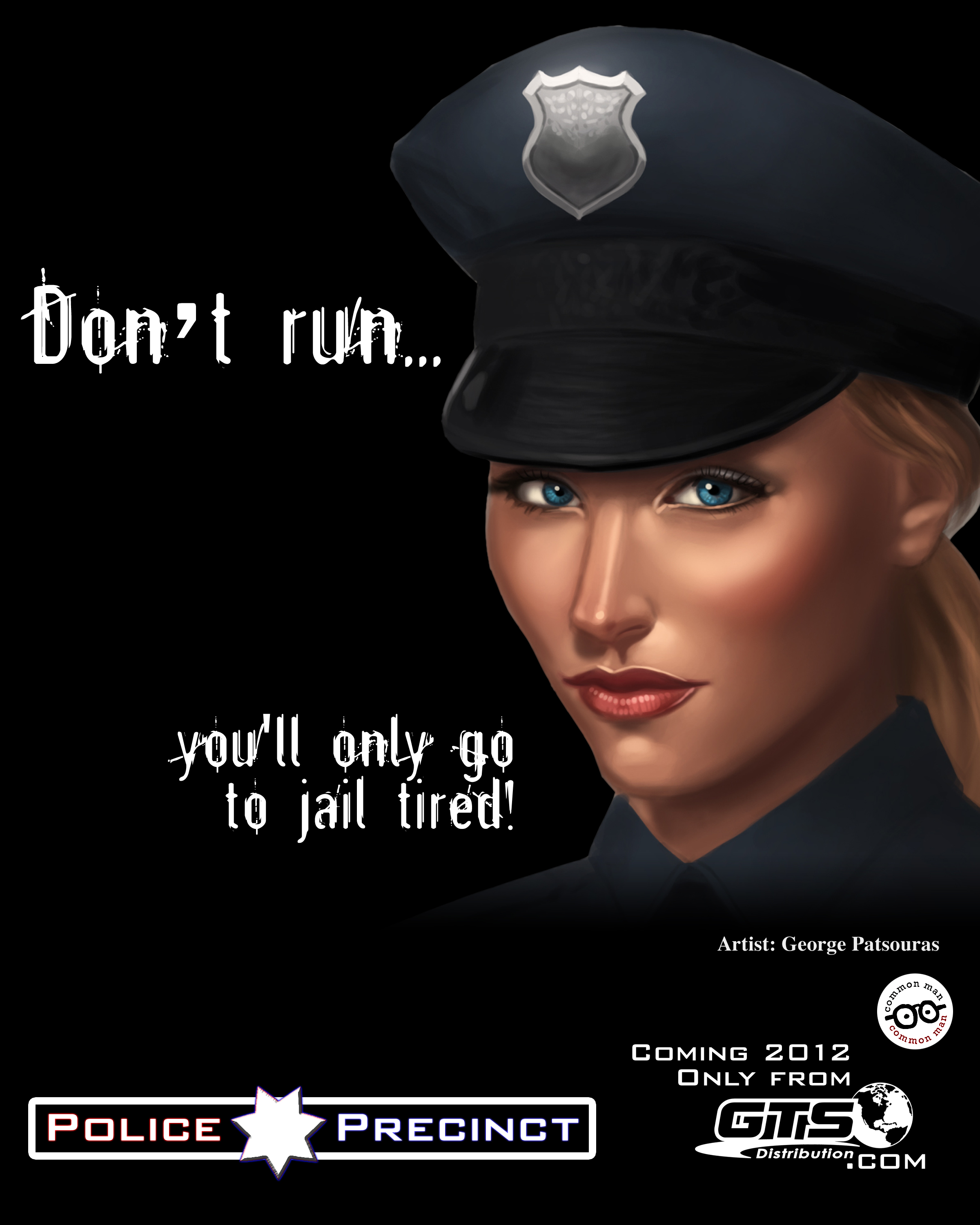 What About The Future?
Conceived in 2012, released in early 2013, but what's next?
Plans are evolving about what will happen next with this great coop game.  We released a couple of mini-expansions in late 2013, along with a revised rule-book.  The Kickstarter for the 2nd Edition also started in 2013 and ended in early 2014.  We also hope to see a German version happen in 2014. All of this represents just the beginning of scratching the surface of what Police Precinct can become.  We of course need your help to make all this happen.  So, if you want to be a part of this, please get behind this crime-fighting movement with a Pre-Release Order, or join the many great fans of the game who have become involved in some way (see Credits)!
GERMAN VERSION
We are in talks with Schwerkraft-Verlag and hope to release a German version of the game, possibly as early as the 2nd half of 2014. Stay Tuned!
Want to Know More!?!
Art By
George Patsouras
who has done the art for other great games such as…  
Agents of SMERSH, and Flash Point: Fire Rescue

Marco Morte
who has done the art for other great games such as…
Carcassonne, Dominion, and many others (publishers such as Portal, Warner Bros., Fantasy Flight, Numbskull, FRED (Eagle/G), Rio Grande, White Goblin, etc., etc.).
Who:  Who came up with this game in the first place?  To learn more about the Danish Designer, Ole Steiness, click here.
Future New-Release List!  –  The best way to make sure that you don't miss out on some cool new thing from Common Man Games is to get on our New Release List.
Just send us an email with the Subject line "Add me to your New Release Update List"
send to…  service@commonman.com